Our Bio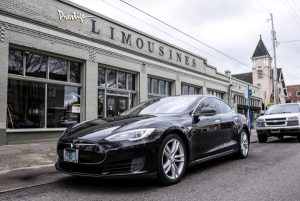 Our customers are never simply a cold statistics in our books – they're individuals with needs that must be met, and Prestige Limo in Portland has been meeting those needs for more than three decades. We understand that you're the lifeblood of our business and that you deserve courteous and attentive treatment.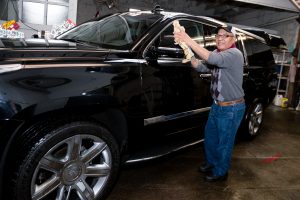 We will be sure to take your needs to heart and meet them to the fullest extent: whether it's transportation for up to two hundred people for corporate events or if you simply want to show up in style to your prom night, we'll make certain that your exciting occasion doesn't pass unnoticed. Moreover, we are prepared to provide you with the luxury of all the amenities you may be looking for.
Unlike many corporate transportation conglomerates, you'll find individualized attention and service at Prestige Limo that earned us the attention of Limo and Chauffeured Transportation Magazine, where we were "Voted America's Best." Contact us today to learn more about how we can help you.