Safety Is Our Priority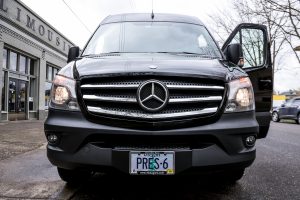 Ford, Lincoln, and Cadillac have developed a safety certification program for their vehicles. If a limousine has not been certified, ask yourself if your safety is worth that cheaper vehicle. Check if your ride has the safety certification emblem on the vehicle; do not take their word for it. And better yet, count the car's seatbelts. If there are eight seatbelts, then the limo is built for only eight passengers. For more information please visit www.limo.org.
Listen to your Instincts
As you call around for price quotes, choose two or three companies that you feel comfortable with and compare apples to apples and visit their facility. With a quick visit, you will be able to compare vehicle quality and quality of care taken to keep the limousines looking nice. The #1 point to remember is to be 100% comfortable with the company you rent from. Trust your instinct… do not just give money for the quick deal. You will be disappointed.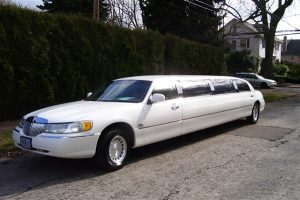 On Time or At Time
If a company offers a one or two hour package for that special night, be prepared to wait for the car. Typically, the clients who have paid for all night service are dropped off at a restaurant for dinner. While having their meal, the limousine will then come and take you to the next place. Now, how would you feel if you were paying $100/hr for a limousine that was not at your beckon'call? What happens if plans change? You might be left standing all dressed-up in the pouring rain!
Reservation is Security
Be prepared to pay for the rental in advance to secure the reservation. While, many companies will accept a 50% down payment, then "". Again, be familiar and comfortable with the company you rent from, and make sure you get a contract with your rental including specifics about which vehicle you have been promised. If a company does not want to offer a contract, go with another company.